---
Green Info You Can Use
Each year the Highland Heights Green Task Force chooses an environmental campaign to focus on. These yearly campaigns offer an opportunity to explore both specific and far-reaching issues, as well as steps we – as individuals and together as a community – can take toward solutions.
HHGTF Campaigns to Explore
Click on each campaign topic icon above to find a growing body of ideas that you can use to be part of a greener future.
The campaign for 2023:
Nature and Us
Green Books, Movies & More!
Enjoy our growing collection of recommended environmental Websites, Books, Movies, Webinars, and other media, linked here.
---
Don't Be a Wish-Cycler. Recycle Right!
To watch more "WishCycler" videos about Cuyahoga County's recycling do's and dont's, visit CuyahogaRecycles.org
How to Recycle Right
Cuyahoga County recommends following these guidelines. Place these recyclable items – WITHOUT BAGGING THEM – in your recycling cart or bin.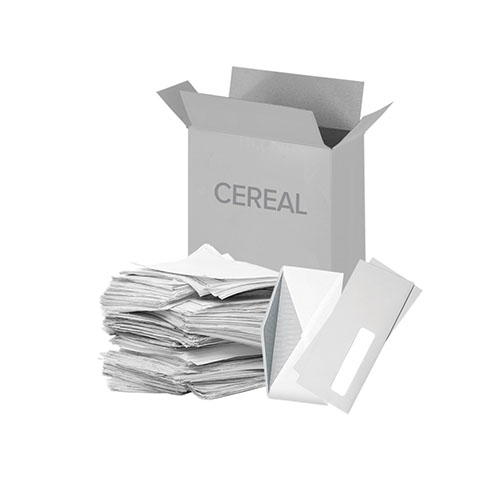 TIPS FOR Paper & Boxes
Include newspapers, junk mail, magazines, paper tubes, and corrugated cardboard
Empty all content from boxes
Make sure all paper is clean and dry
Flatten all cereal/cracker boxes and corrugated boxes
Learn more at cuyahogarecycles.org
Non-Recyclables
The following items should NOT be included in your recycling. It is safe to include them in the trash.
Styrofoam & plastic clamshells, takeout containers, and plastic utensils are convenient, but they cannot be recycled in a curbside recycling program. To avoid these items, consider bringing your own glass containers for restaurant leftovers. Encourage your favorite restaurants to switch to earth-friendly packaging.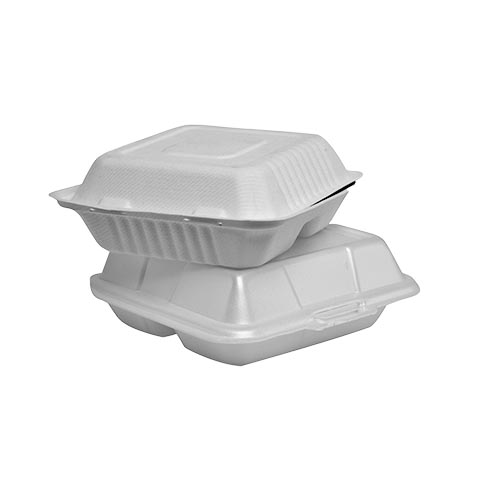 ---
Garden hoses are NOT RECYCLABLE! You CAN remove the metal ends to recycle the metal. Consider repairing or upcycling your hoses into tree supports, swingset chain covers or even bench seats! Here are some ideas. www.gardeningchannel.com
---
Broken ceramics and pottery are also NOT RECYCLABLE. They can be re-used to create drainage in the bottom of planters, or upcycled into many fun and interesting garden and household items. Here are just a few ideas: craftingagreenworld.com
---
Special Disposal
These items require special handling and should NEVER be included in TRASH OR RECYCLING.